We are democratising the vision AI market by providing affordable and accessible synthetic data that remove barriers and accelerate our client's AI journey.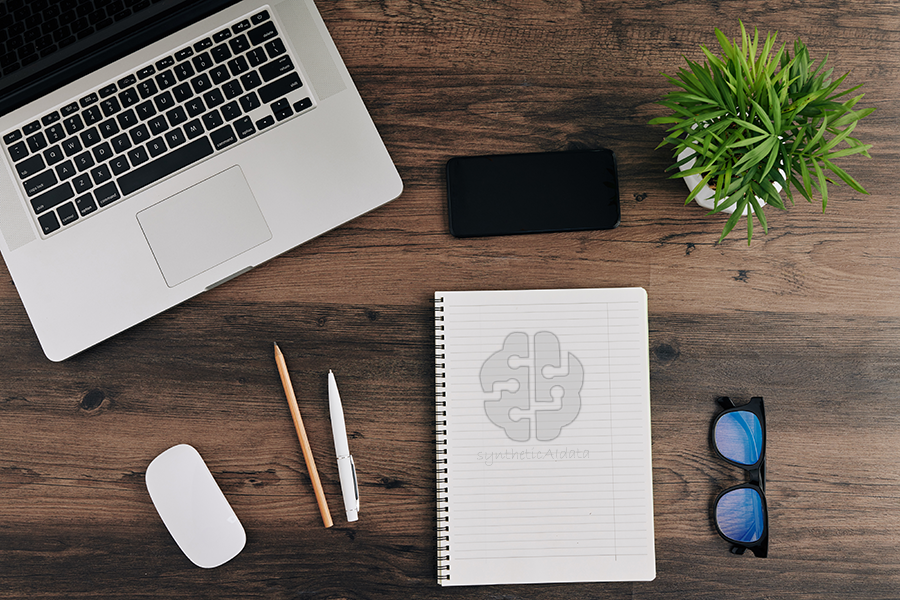 We are a team of ambitious, forward-thinking innovators who are driven by a shared passion for using cutting-edge technologies to drive progress and create value for our customers.
Company Mission
Empower organisations and businesses with the transformative potential of synthetic data to accelerate their AI journey.
As a founder-led and client-focused company, we are driven by our passion for helping our clients succeed in the dynamic and rapidly evolving AI market. Our innovative services and cutting-edge solutions provide organisations and businesses with the tools and comprehensive support they need to train AI models with exceptional speed, accuracy, and flexibility. By harnessing the power of synthetic data, we enable our clients to achieve their AI objectives in record time and to stay ahead of the ever-growing competition in the AI market.
Company Values
syntheticAIdata Drives Innovation with Empathy and Diversity!
At syntheticAIdata, we adhere to a set of core values that include empathy, diversity, inclusion, trust, and innovation. Our mission is to assist our clients in achieving their most ambitious AI objectives, and we believe that these values are essential in creating a culture of inclusivity and understanding, both for our clients and employees.
Innovation is a key driver of our success. By encouraging innovative thinking, we stay at the forefront of the industry, providing our clients with a competitive edge and contributing to the advancement of the AI field.
Responsible AI and Ethics
Our Commitment to Transparency, Accountability, and Bias Reduction.
At syntheticAIdata, we prioritise responsible AI and ethics in our operations. We believe that the benefits of AI can only be maximised if it is developed and used in a way that is ethical, transparent, and accountable. We are committed to supporting our customers in reducing bias from their vision AI models.
Our commitment to responsible AI and ethics is reflected in our investment in ongoing research, and collaboration with industry partners to share knowledge and promote responsible AI and ethics across the industry. By prioritising responsible AI and ethics, we can use our solution to drive positive change in the industry and society as a whole.
Meet the founders
Our founders have a combined experience of over 40 years in the field and are recognised members of the developer community.
Sherry List
Sherry brings with her extensive experience of working in various positions within the tech industry for over two decades. She has been associated with a diverse range of companies, from budding startups to tech giants like Microsoft.
As the Chief Executive Officer (CEO), Sherry is responsible for developing a clear and compelling vision for the company's future. She works closely with the executive team to formulate a comprehensive plan to realise this vision while ensuring that the company's direction aligns with its goals and values.
Her commitment to fostering a company culture that is diverse, inclusive, and customer-focused is reflected in her dedication to excellence in all aspects of the business.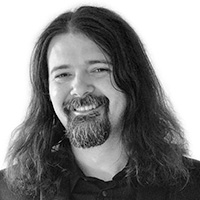 Goran Vuksic
Goran, a Microsoft AI MVP, has over 20 years of experience in IT and a deep understanding of numerous technologies and programming languages. He has worked on many important projects for well-known clients, and his contributions have been highlighted on websites such as Forbes, The Next Web, NVIDIA Developer, TechCrunch, and others.
As the Chief Technology Officer (CTO), Goran bears the primary responsibility of developing a clear and compelling vision for the technical direction of our product and platform. He collaborates closely with the executive team to ensure that we have the requisite skills and expertise to execute that vision and to stay ahead of the competition.
His extensive experience and passion for technology make him an invaluable asset to our team and a significant driver of our success.